Core77.com have a little story about a University of Buffalo father and sun team, the Vader's, who have invented a liquid aluminum 3D printer. Rather than using sintered metal powder, or extruded plastic, the Vader Systems MK1 Experimental (going into production!) uses common aluminum welding wire. The wire is fed into a ceramic nozzle which heats the metal to melting temperature, then using magneto-hydrodynamics, an electromagnet shoots out a droplet of the molten metal.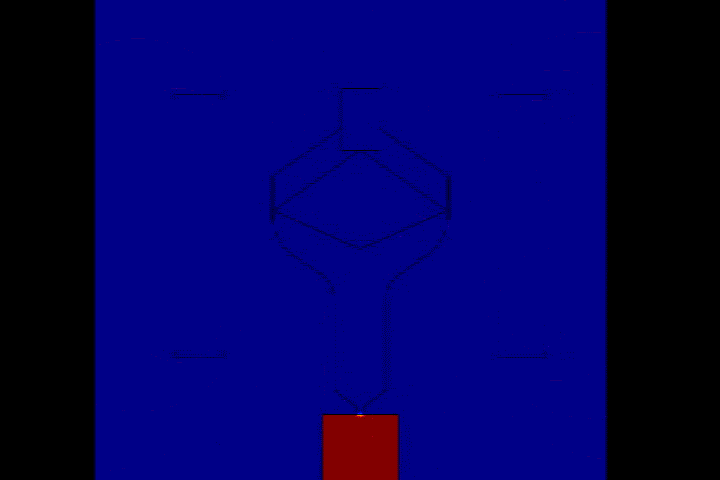 This action is repeated at a frequency of a few hundred times a second to result in a controllable stream of molten metal which can effectively be printed into a variety of shapes.
The working range of the MK1 Experimental aluminum printer is 12x12x12", it supports aluminum alloy: 4043, 6061, 7075 and has a droplet resolution of 200-500micron at this stage.
The potential of printing otherwise un-manufacturable geometry heatsinks is pretty alluring!